Japanese anime is reasonably prevalent with everyone from eight to eighty. Just as the Marvel Avengers became popular with us from the comics, the anime also came to us through the comics. And that which was published through comics is called shounen anime. Check Top 5 Most Practical Shonen Anime Characters.
It's hard to find someone who hasn't watched anime in the current era, even if they haven't read the comics. Anime has become more widespread since the arrival of Netflix. And what's more, is that most of the anime is made in Japanese. But we don't understand that.
Top 5 Most Practical Shonen Anime Characters
And now after Netflix, it comes in English subtitles, in fact, many things also come in Hindi. Not only that, some anime is dubbed. As a result, the way to reach anime in everyone's home has become wider and more convenient.
However, each character in this anime world is enough to win our hearts. Because most anime's plot is based on a fictional world. And that's why each character possesses extraordinary powers.
Like some have the power to destroy the entire universe while others have some other power. Above all everyone is complacent in his abilities. And some characters win our hearts only with their simplicity.
Today I have brought some such characters for you. Those who stand in the real world think of real thoughts and figure out the best way to deal with problems. In a word, who are practical anime characters to us?
5. Joseph Joester: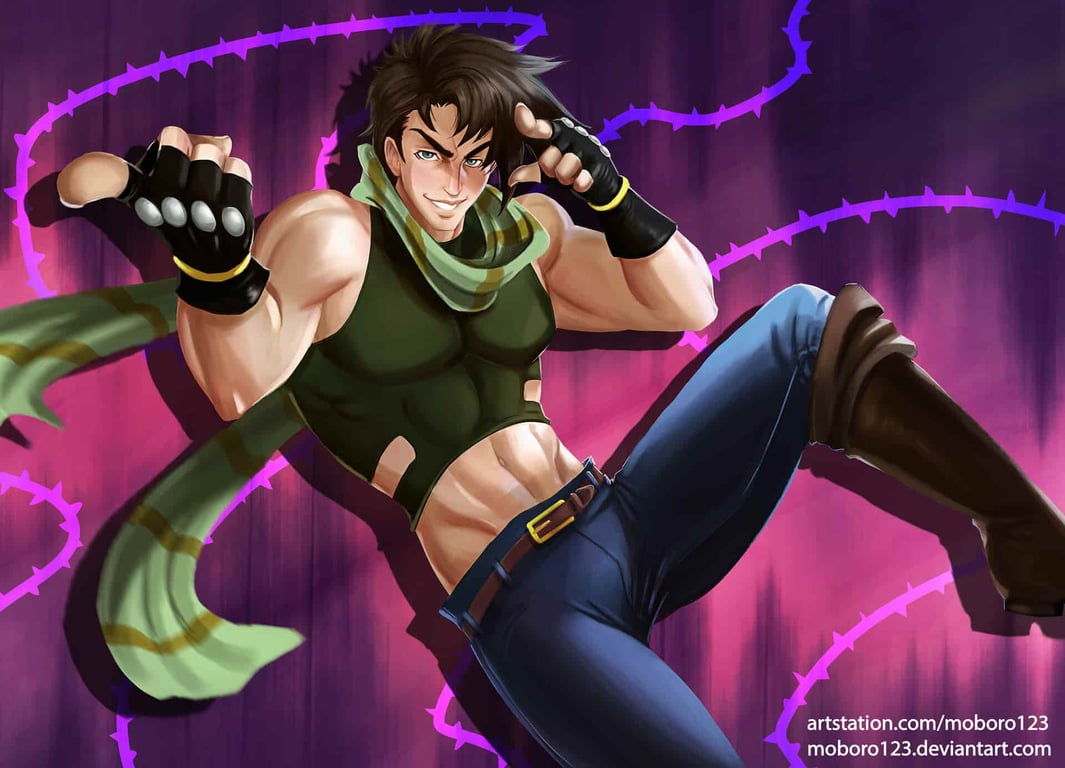 Hope you all are familiar with the name. Josep is the foremost character of Battle Tendency. His grandfather is a respected warrior in his family. But Joseph was not an honorable warrior at all.
Instead, he has been able to solve all problems by relying on his intellect. We mainly see the hero standing and fighting in front of the enemy. But you'll see Joseph doing the opposite. He has sometimes run away from the front of the enemy to defeat the enemy with intelligence.
Basically, he combined his wits and fighting skills to make many powerful opponents face down. That's called actual intelligence.
ALSO CHECK: Top 5 Car Racing Games for Sony Playstation
4. Blackbeards: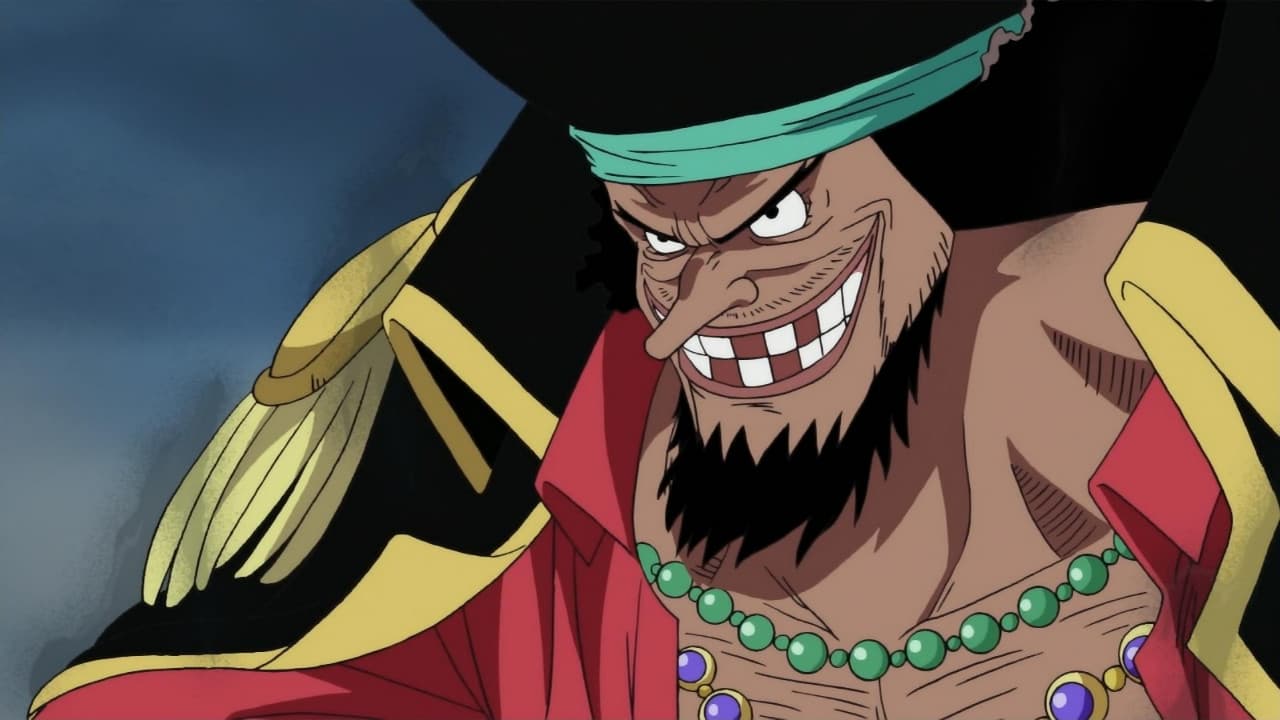 He is widely known as one of the most popular and powerful characters in One Piece. I have to say I've rarely seen a character as strong as him in anime. At the same time, I say that he is currently in a pirate elite group.
But not only is he unsurpassed in physical strength, but he also has a lot of intelligence. At times he is seen to prefer intellectual power over physical power.
3. Hikigaye Hachiman: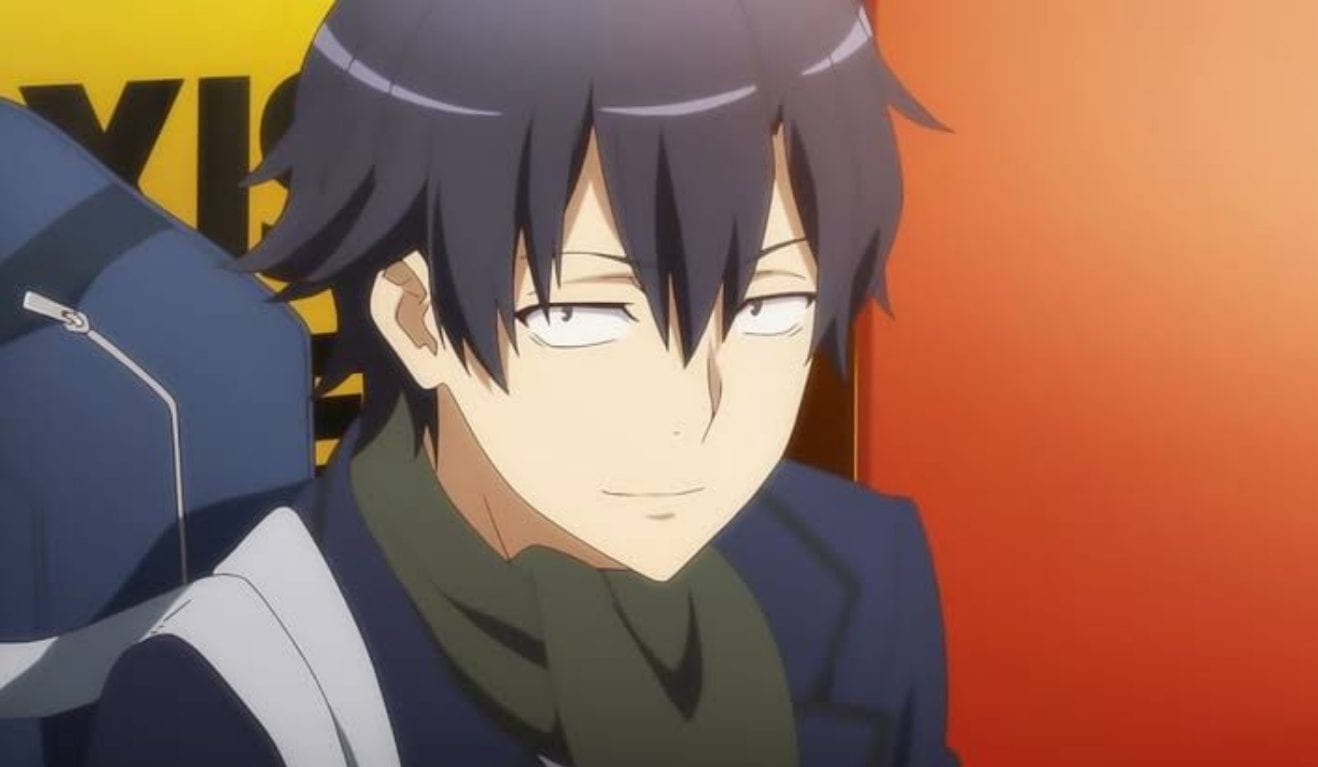 Hachiman is one of the best high school characters of all time. I think all boys will dream of something different in high school after watching this anime character. Although this person was never known as a good student.
Instead, he became an expelled student from this school. But he has an amazing way of capturing emotions. Hikigaya prefers to see things logically. And his logic is responsible for all the dangers he has escaped to this day.
2. Erwin Smith: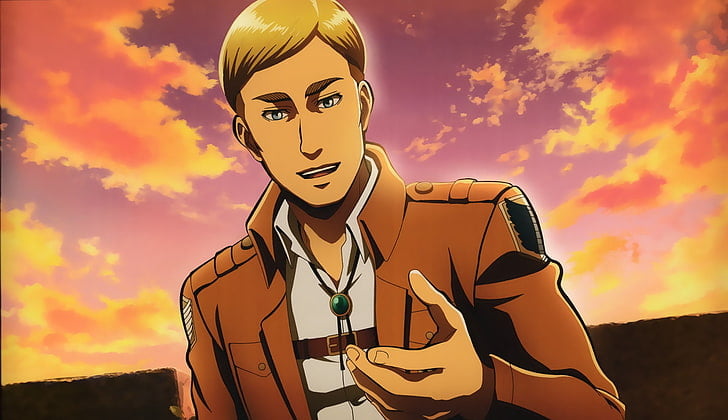 This character of Attack of Titan is a shoulder of hope for everyone. Erwin Smith This name comes with a unique feature. And because of these qualities, he became an incredible leader of men.
He has pulled his team out of big danger many times thanks to his extremely skillful calculating traits. Most importantly, he does not like to indulge his emotions.
1. Lelouch Vi Britannia: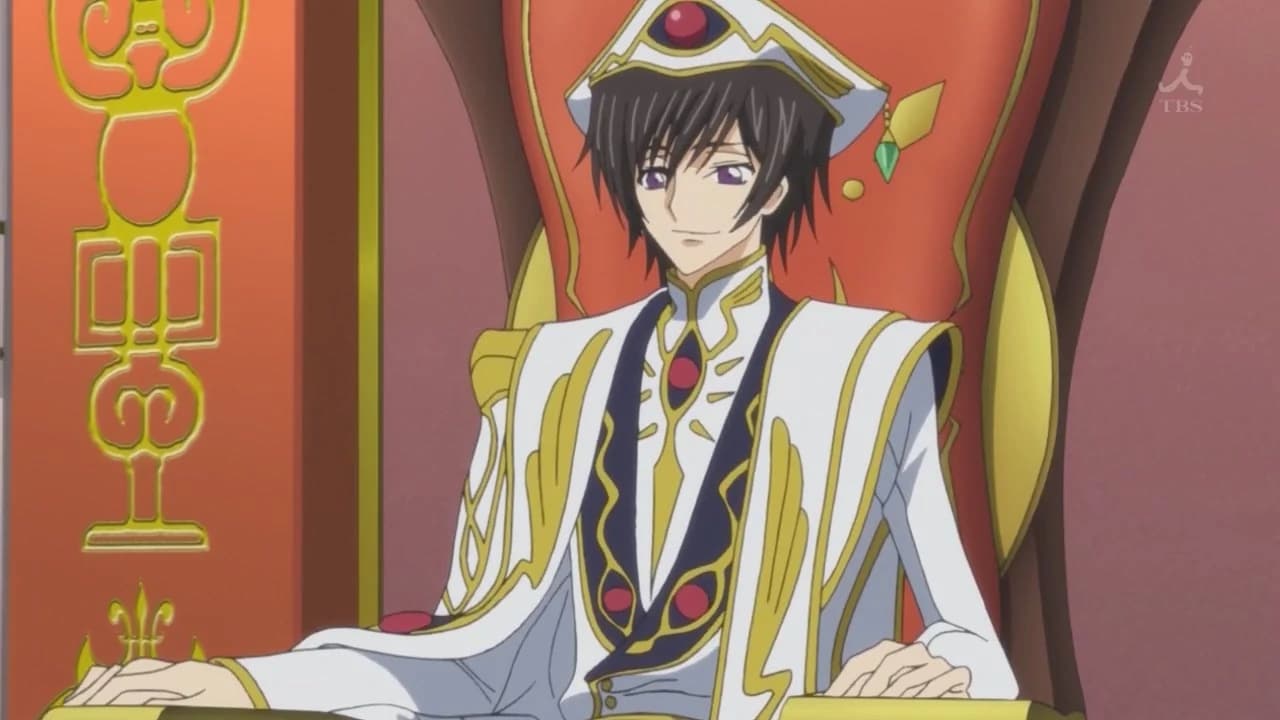 Britannia is a character whose intelligence surpasses all anime characters. He uses his weapon on his cousin. Hundreds of blameless people were killed as a result. And despite all this, it doesn't affect Leluch at all.
At the same time, I say Lelouch makes the smart decision to fake his death to bring.