Cricket is a popular and professional sport that is played at international levels. The game has huge world recognition of all time. Various teams around the world take actively participation in cricket tournaments. Every team has the backing of popular and professional coaches who mark their presence as great support for all the teams. Check Top 5 Cricket Coaches in the World Right Now. Check Top 5 Cricket Coaches in the World Right Now.
Many people play different roles in playing a game perfectly. Similarly, the role of coaches in the game of cricket is impeccable. According to their guidance captain and all team members can improve their infrastructure. And that is why it is so important for us to remember their names.
Top 5 Cricket Coaches in the World Right Now
Players can play any match according to the plan shown by them. So far in the history of cricket, many coaches have come and gone. But some of them have abilities whose names are added to the list of successful coaches.
Just check the list below-
5. Dav Whatmore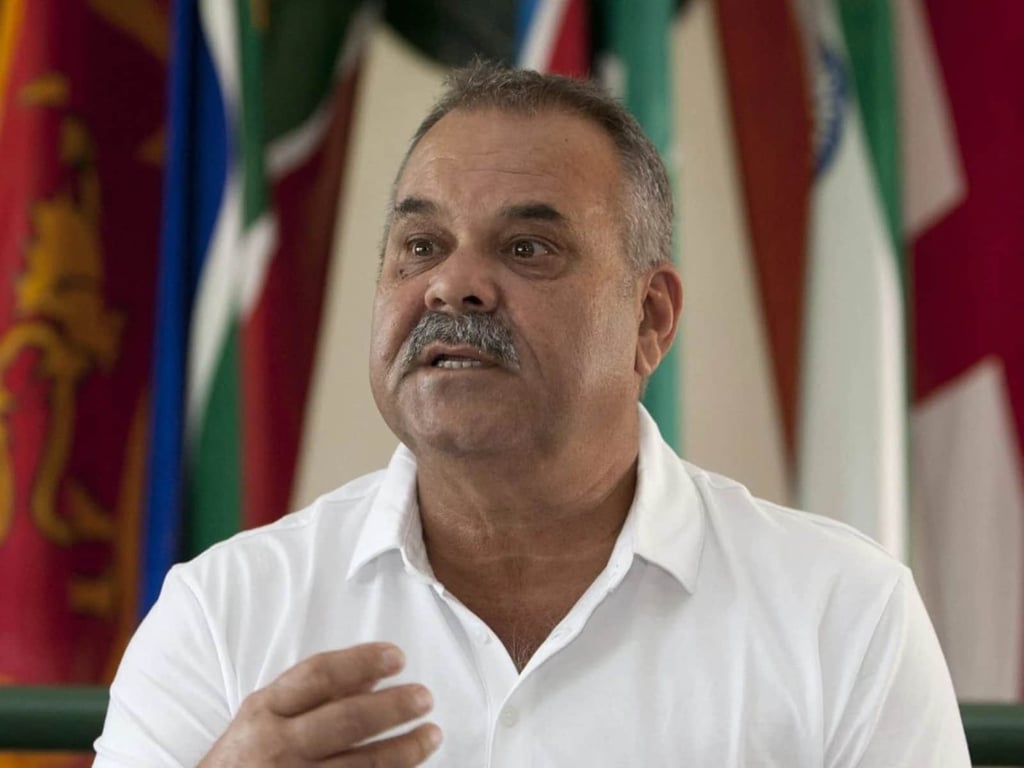 Dav is a popular former cricketer and an Australian cricket coach. He marks his game at the toll of the batsman and a right-handed batsman.
He has a record of 7 test matches, 1 ODI, 108 FC, and 26 LA in the cricket team.
4. Ravi Shastri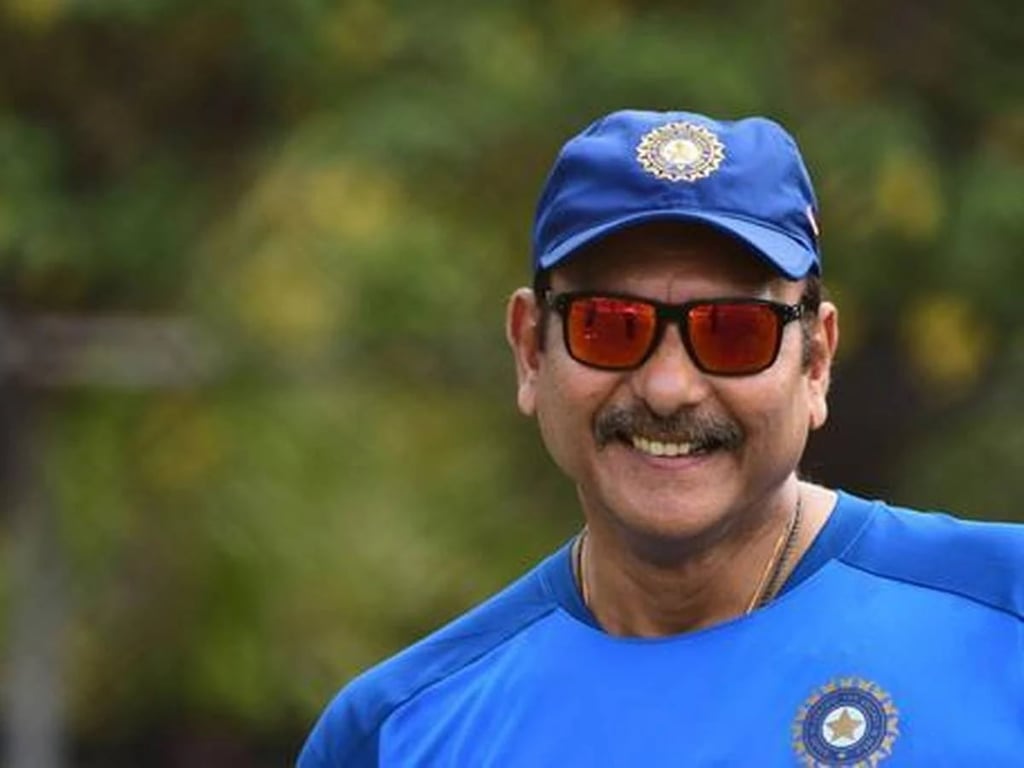 Ravi Shastri is a popular cricketer and a coach from Mumbai, Maharashtra, India. He is also a former captain of the Indian cricket team. Ravi is a right-handed batsman and slow left-arm orthodox bowler. He marks his game on the side as an all-rounder.
Shastri has a record of 80 test matches, 150 ODI, and 245 FC in his career. The domestic teams he has been a part of are Bombay and Glamorgan.
ALSO CHECK: Top 5 Cricketers scored the fastest 10000 runs in the ODI Cricket?
3. Andy Flower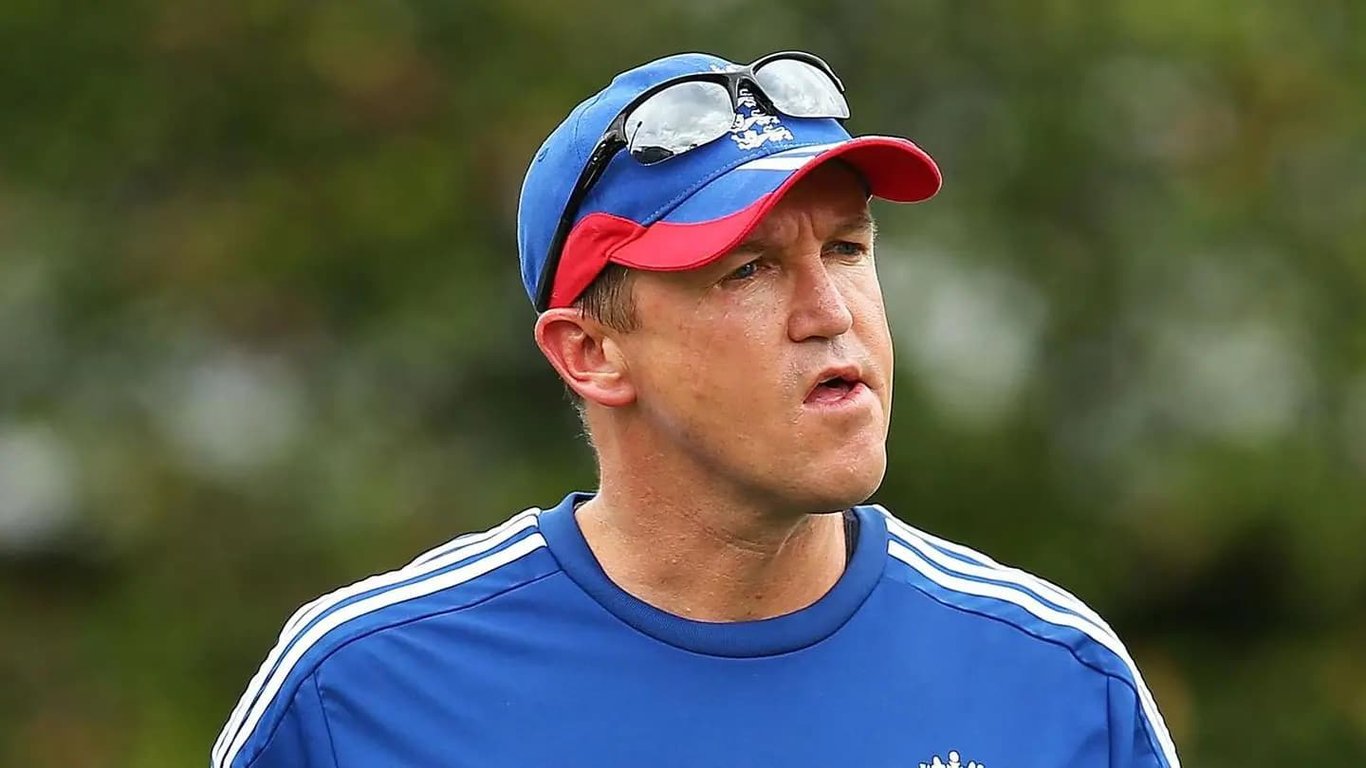 Andy is popular with the nickname Petals, Flower Power is a South African cricket coach. He has marked his game as a wicketkeeper.
He exists a left-handed batsman. Also, his power is the right-arm off-break bowler. Andy Flower marked his game with the national side of Zimbabwe.
Andy has a record of 63 test matches, 213 ODI, 223 FC, and 380 LA in the game. He has been a part of domestic teams like Mashonaland, South Australia, and Essex.
2. Justin Langer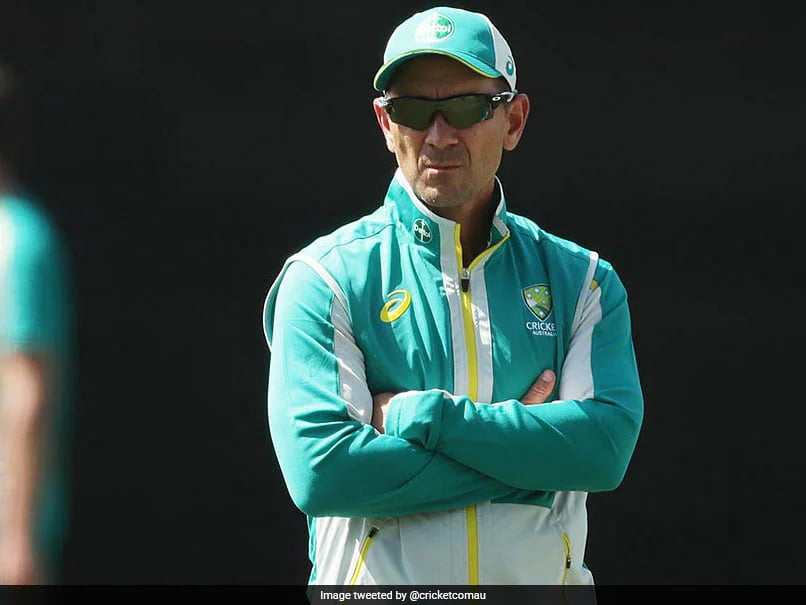 He is a former coach who marks his game as an Australian men's national team. He plays the role of an Opening batsman in the team where he is a left-handed batsman and a right-arm medium bowler.
The player has a record of 105 test matches, 8 ODIs, 360 FC, and 239 LA. He has been the head coach for the teams like Western Australia, Perth Scorchers, and Australia.
1. Trevor Bayliss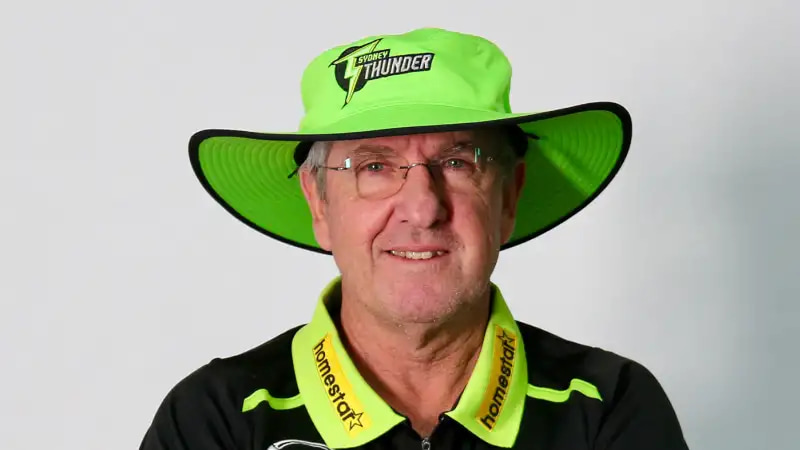 Trevor is a popular cricketer from Australian background. He marks the game in the role of a batsman in the team. The tamed group he has been a component of is New South Wales.
Trevor has been the head coach for New South Wales, Sri Lanka, Sunrisers Hyderabad, England, Kolkata Knight Riders, and Sydney Sixers.