In the tour of IPL, the position of a caption is very important given that the game can change quickly. It is not an easy job to head a team in such a big tournament. Franchises do not give a longer to a player if it fails to perform as a caption. Check Top 5 Best Wining Captain in the IPL of all time.
There have been few cricketers who have enjoyed a long run in the captaincy because of their consistent performance. In this, we will be seeing about 5 best winning Captains in the IPL. This includes only those players who have captained a minimum of 10 matches.
Top 5 Best Wining Captain in the IPL all time
However, being the captain of a team is not an easy task. Because we all know with great work comes great responsibility. As small as the word responsibility sounds, the task is 10 times more than that. And I can swear that not everyone is capable of fulfilling this responsibility well.
When there is a match there is pressure to win or any kind of pressure in that match. That pressure is more on the captain than it is on a single player. As a result, the captain has to fulfill his duties well, otherwise, the entire match with his team sinks.
And today I have the name of the best captain of IPL so far in this list. Not only that, they have made their captaincy worthwhile.
5. Cameron White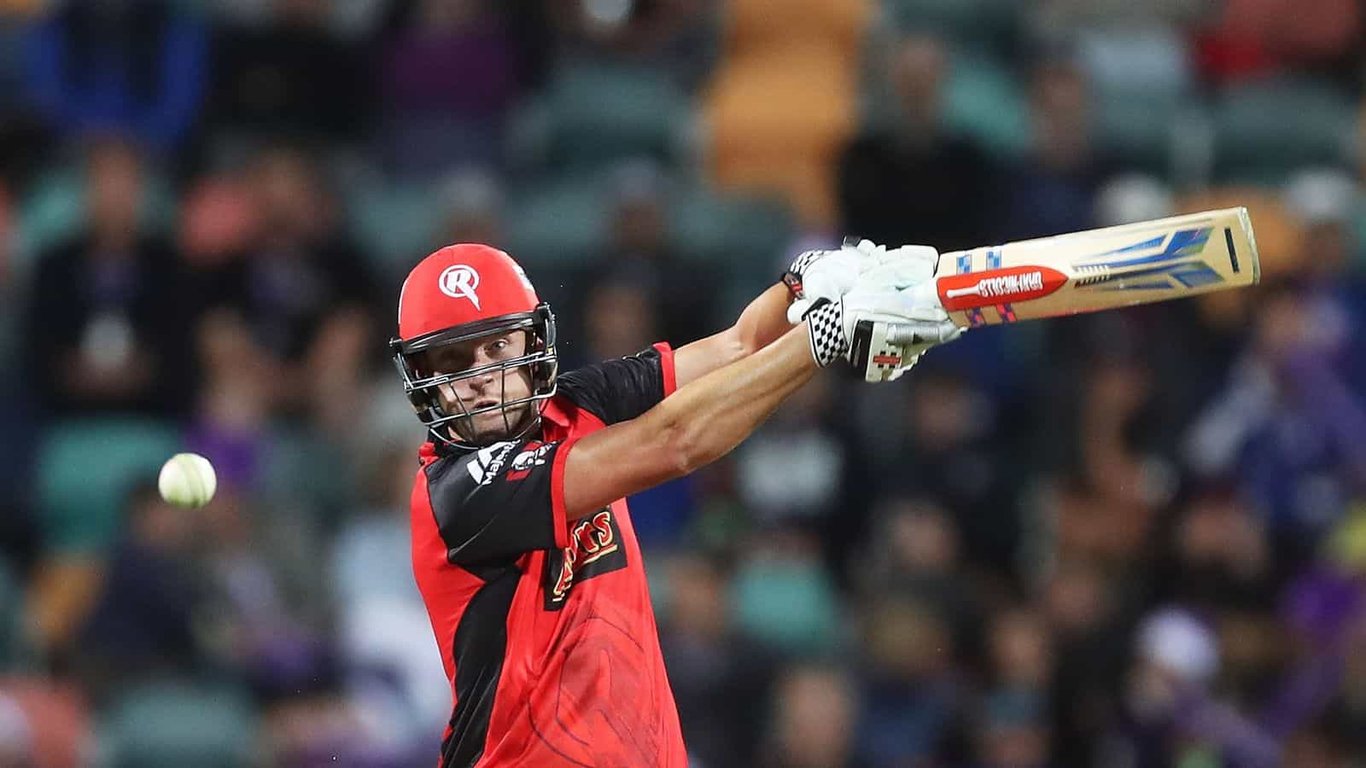 Cameron White is flourished for RCB Deccan charges he is a former Australian player and sunrises Hyderabad in IPL. He took the captaincy of DC midseason by Kumar Sangakkara in the IPL 2012. In the next season, he captioned SRH side. In the 12 matches, the white caption and 7 matches were won by the team making it successful in the match.
4. Sachin Tendulkar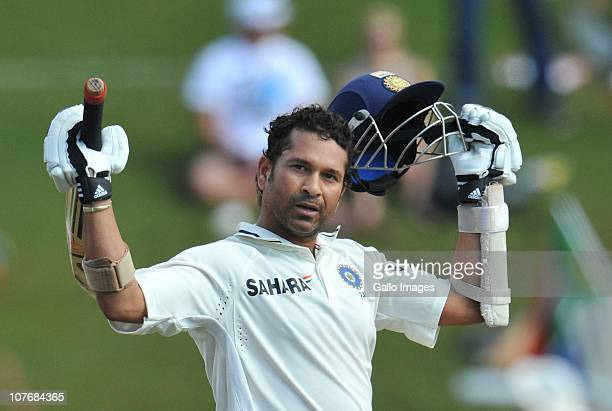 Sachin Tendulkar did not get much success as an Indian Caption but he did not quit and tries his leave hard by leading the Mumbai Indians Team. Under him, they were defeated by CSK in the last MI reached the finals in the 2010 edition. Overall Sachin was the caption for 51 matches and won 30 of its matches.
ALSO CHECK: Top 5 Best Cricket Captains in the World all time
3. Steve Smith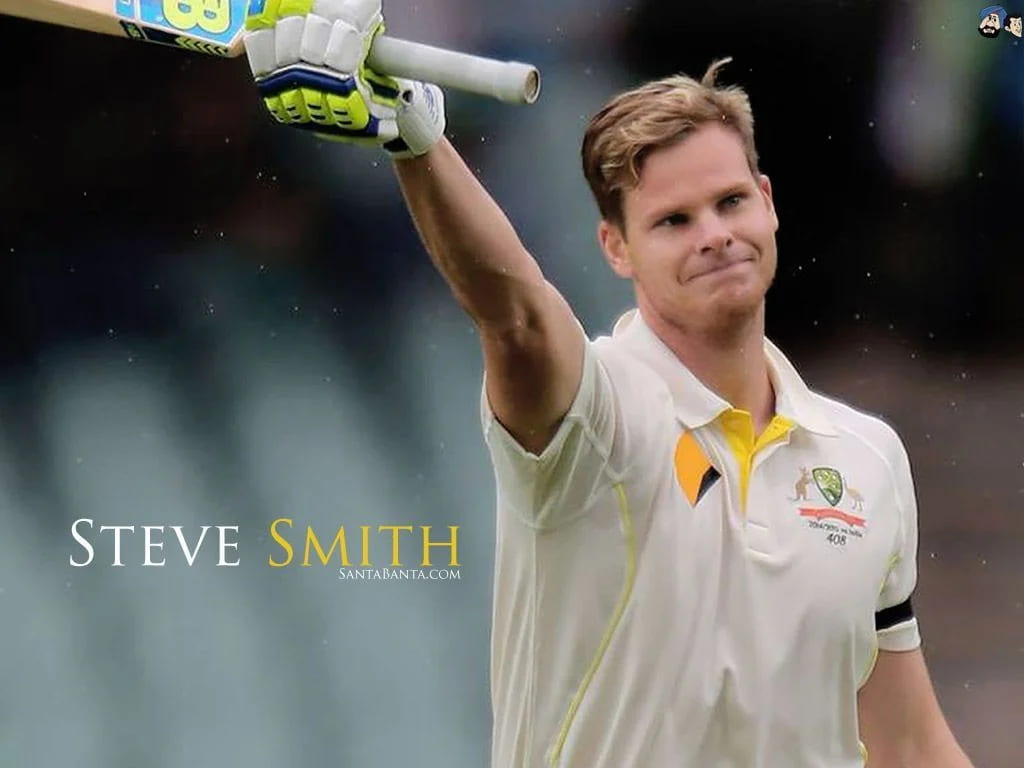 Steve Smith has proved their leadership skills in both T20 leagues and International cricket matches. With the Pune team, he did a brilliant job when he gave captaincy replacing MS Dhoni in 2017. He also led the Rajasthan Royal teams for many seasons. Steve played as a caption for 43 matches and won 25 matches. Also, smith is the second most successful player in IPL.
2. MS Dhoni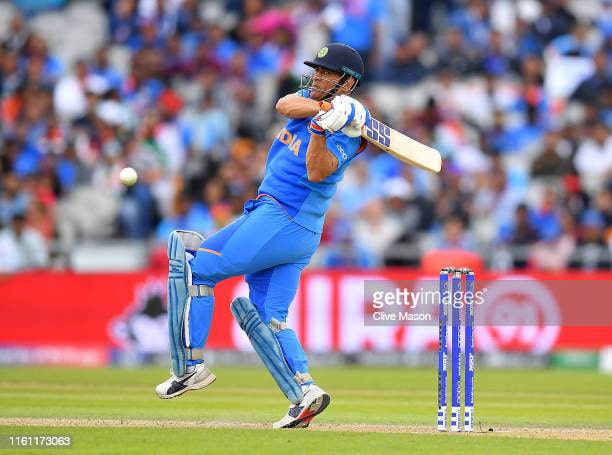 MS Dhoni is a player who captioned in the 2008 edition and is still leading the team. He won 4 IPL trophies for CSK with his captaincy in 2010, 2011, 2018, and 2021. In total Dhoni has captioned 204 matches and won 121 matches. Except in 2016 and 2020, he led his team to the IPL playoff all season.
1. Rohit Sharma
Rohit Sharma won 5 IPL trophies in 8 years. He is definitely the best caption in the tournament of history. he has the best winning percentage in the league as a sipper. He had played 129 IPL games as a head and won 77 of them.