We've done the math to present you with the top 10 richest athletes in the world. Many other names have been athletes before going into business success. Not only One example is a pro wrestler who is now billionaire Vince McMahon. Check Top 10 Richest Athletes in the World Right now.

However here our list has more professional athletes which are global icons in the world. In this list, various footballers, basketball, and golf are added. Also, I hope you agree with me. Not only that but also some athletes are not only big in terms of money but also very rich in mind.
Top 10 Richest Athletes in the World Right now
Here the list goes on and never ends for the best and richest Athletes in the World. But these are some of the Best top 10 Richest Athletes in the World.
You will get the latest list of the top 10 Richest Athletes in the World in 2022. There is no
better time to be a top athlete in any sport. Or as an important player in a team in the world.
10. Lionel Messi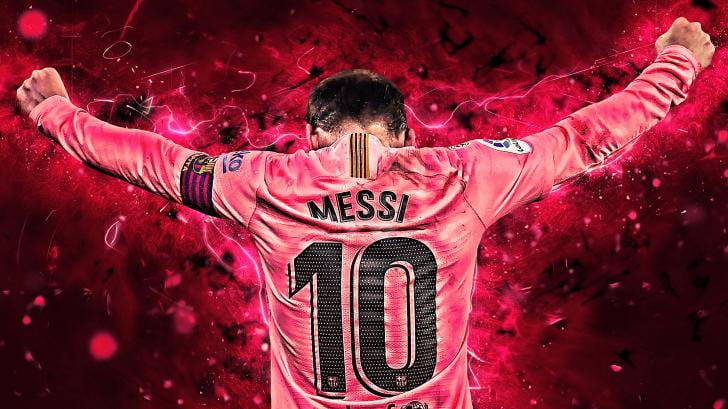 Lionel Messi's Net Worth is around 280 million Dollars
He is often referred to as the current world's greatest footballer — the only rival to the title is Cristiano Ronaldo.
Messi has won his FIFA players of the award five times and his contract as a player includes bonuses for these feats. Which makes him among the most highly-paid players on the field.
Messi is top of Forbes 2019's list of athletes with the highest earnings with earnings of $127 million.
Which is a result of his annual salary of $80 million for Barcelona. As well as his many high-end endorsement contracts including his lifetime relationship with Adidas. The money he earns is well-deserved but, considering that Messi was FIFA's best player five times.
9. Phil Mickelson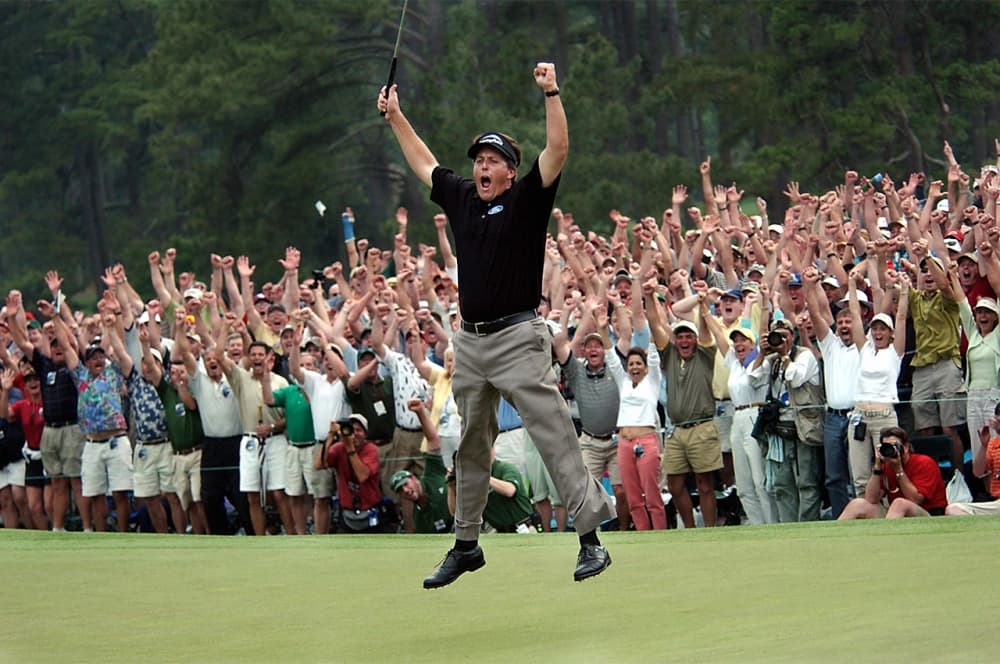 Phil Mickelson's Net worth is around 400 million Dollars. He has been a winner of 43 events on the PGA Tour, including five major championships. He was regarded as being Tiger Woods's bitter rival during the 1990s. And both of them together have a value of more than 1 billion dollars.
Mickelson has enjoyed huge success on the course as well as through huge endorsement deals such as Workday as well as Barclays. Phil wears the name of the brand on his shirts
throughout each tour competition.
8. LeBron James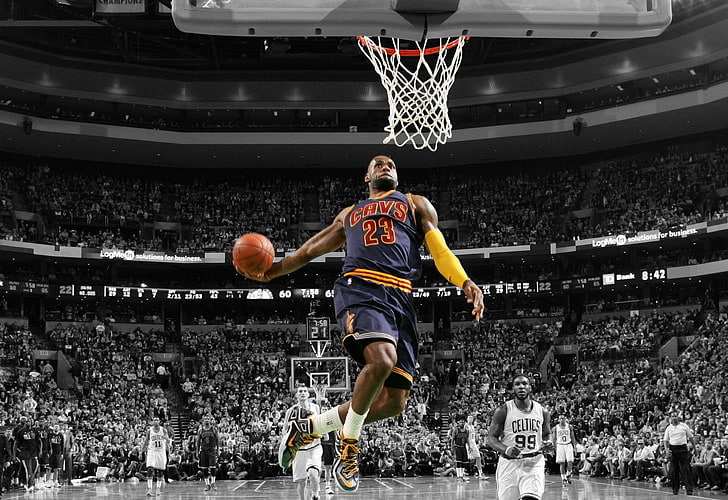 LeBron James' Net worth is around 440 million Dollars.
Since then, he has won three All-Star honors, made it to 2 NBA Finals, and cemented his
status among the greats of all-time basketball greats by guiding his team the Cleveland
Cavaliers over a series deficit of 3-1 and winning the city's first professional sporting
championship in more than 50 years.
"The King" James has been signed by Nike since the time he was a young, baby-faced
teenager. Add that to the Coke endorsement and it's clear that his account is at or near the
billions soon.
7. David Beckham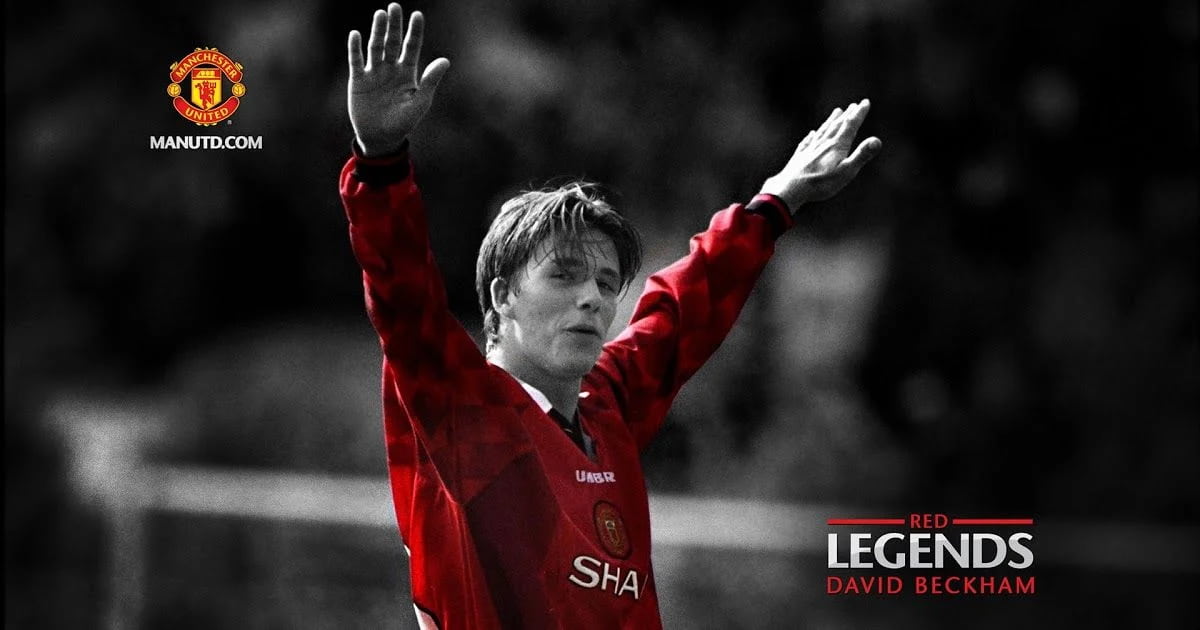 David Beckham's Net worth is around 450 million Dollars
Former Manchester United star and England captain is still ahead of the best Premier League earners, despite having retired from football five years earlier. David was always considered a well-known player, who has performed a lot of other work to boost his financial success.
In January of this year, Beckham, along with his business partners, Beckham launched a
Miami MLS team which is set to join the North American league as an expansion team in Beckham was offered the option of owning a franchise team in the agreement that he
signed by MLS when his first team was the LA Galaxy in 2007 and Beckham exercised the
option in 2014.
6. Cristiano Ronaldo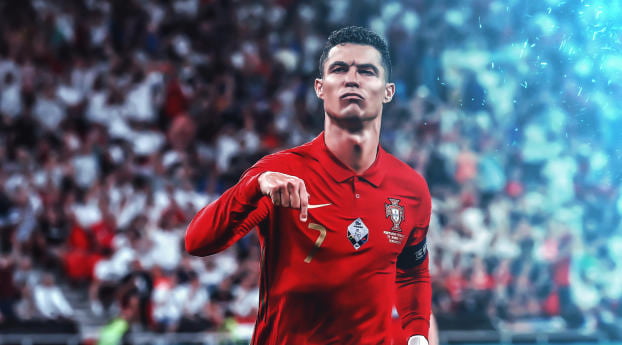 Cristiano Ronaldo's Net worth is around 450 million Dollars.
The Portuguese international enjoyed a fantastic 2016 at both country and club winning the
Champions League with Real Madrid in May. He then steered his nation to European glory
during the Euros in the summer.
In the eyes of Forbes, Ronaldo is the second-highest-paid athlete in 2019, earning an
estimated salary of $65 million with his team of choice, Juventus. The deal he signed with his brand for the rest of his life is with Nike which is estimated at $1 billion.
5. Floyd Mayweather
Floyd Mayweather's Net worth is around 565 million Dollars.
At the top of the heap after his last bout in 2015, against Manny Pacquiao, Floyd has received a staggering $200 million-plus endorsements for his fight against UFC super fighter Conor McGregor.
This Super Fight took place in August of 2017 and was rated among the most-watched
boxing matches ever. Mayweather won and beat McGregor in the final rounds which were
enough to see Floyd meet the legendary 50-0 record.
ALSO CHECK: Top 10 Basketball leagues in the world Right now
4. Magic Johnson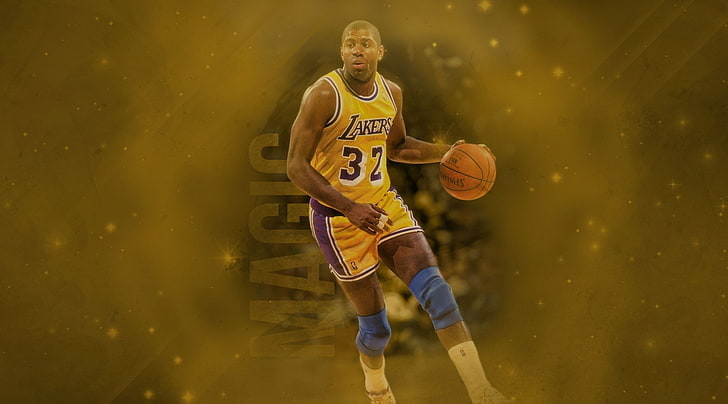 Magic" Johnson's Net worth is around 600 million Dollars
Earvin "Magic" Johnson is a former star player for the Los Angeles Lakers. As a Laker
Magic was a five-time champion, and three times Finals MVP. Magic was one of the top
players of his generation.
In 1996, he retired and was very successful in his business ventures. Johnson created Magic Johnson Enterprises, where the company has formed partnerships in partnership with Sony Pictures and Starbucks.
3. Roger Federer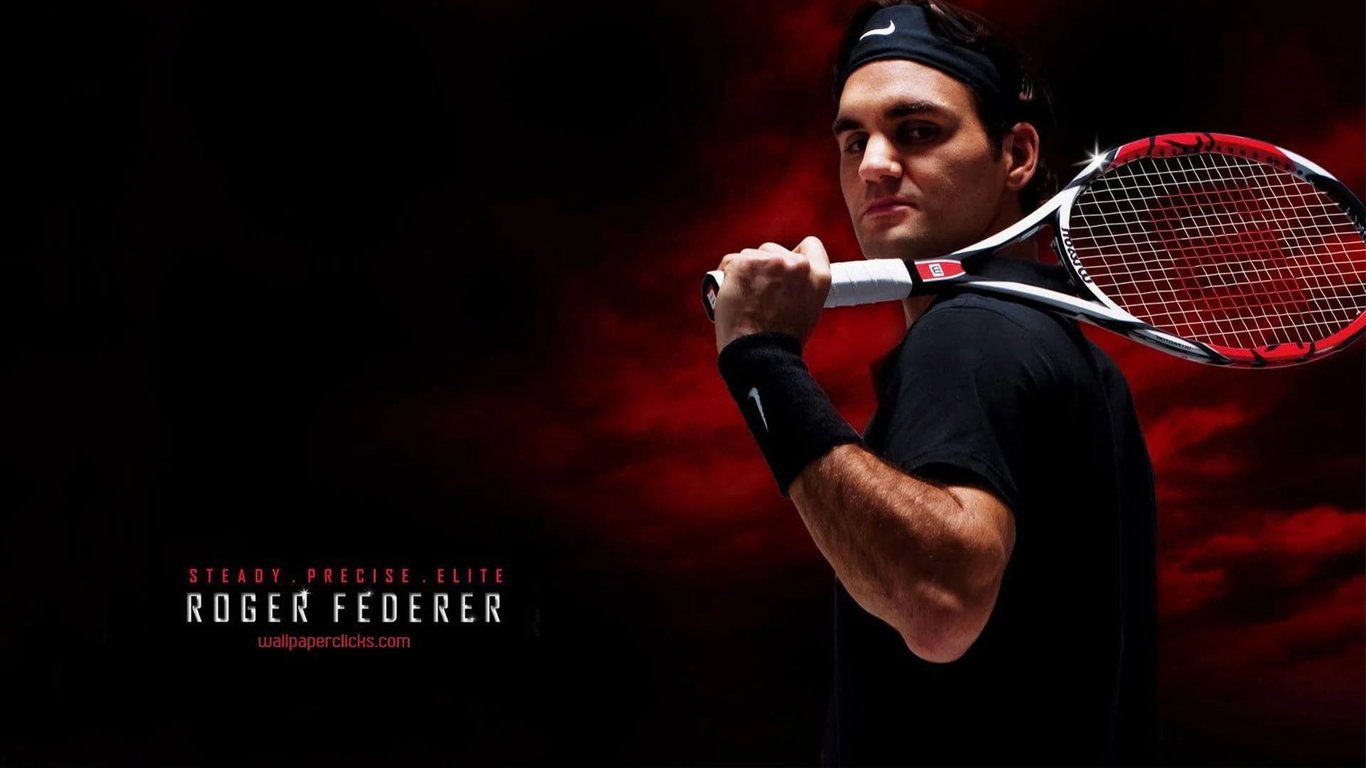 Roger Federer's Net worth is around 700 million Dollars.
His 16 years of Grand Slam appearances ended at 65 in May 2016. When an injury to his
back forced Federer to withdraw from his participation in the French Open.
Then he made an amazing return in 2017, confirming his place in the history books as being the most successful tennis player ever with 20 Grand Slams along with 103 ATP career matches Federer has amassed upwards of $130 million of total career earnings but his endorsements and partnerships with brands like Rolex and Mercedes-Benz are what have pushed his net worth up to $450 million. Besides, he just signed a 10-year contract valued at $300 million for the clothing brand Uniqlo.
2. Tiger Woods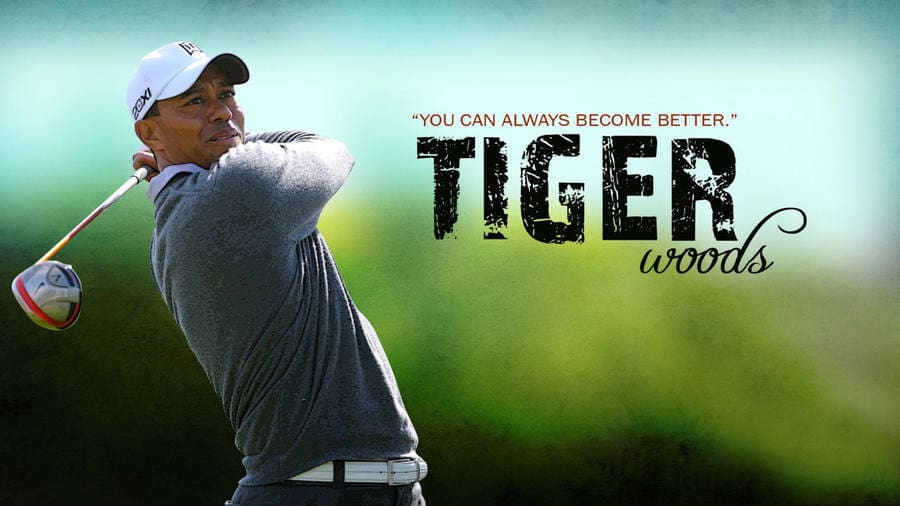 Tiger Woods's Net worth is around 800 million Dollars.
In his best form, Tiger was the best golfer the world had ever witnessed. He won the U.S.
Open Championship by 15 shots and won the British Open by 11.
The Masters by 12 in addition to "Tiger Slam is just one of the many things that set him apart
from other players. Tiger has earned more than $1.4 billion since turning professional in 1996. He became the first billionaire in sports.
1. Michael Jordan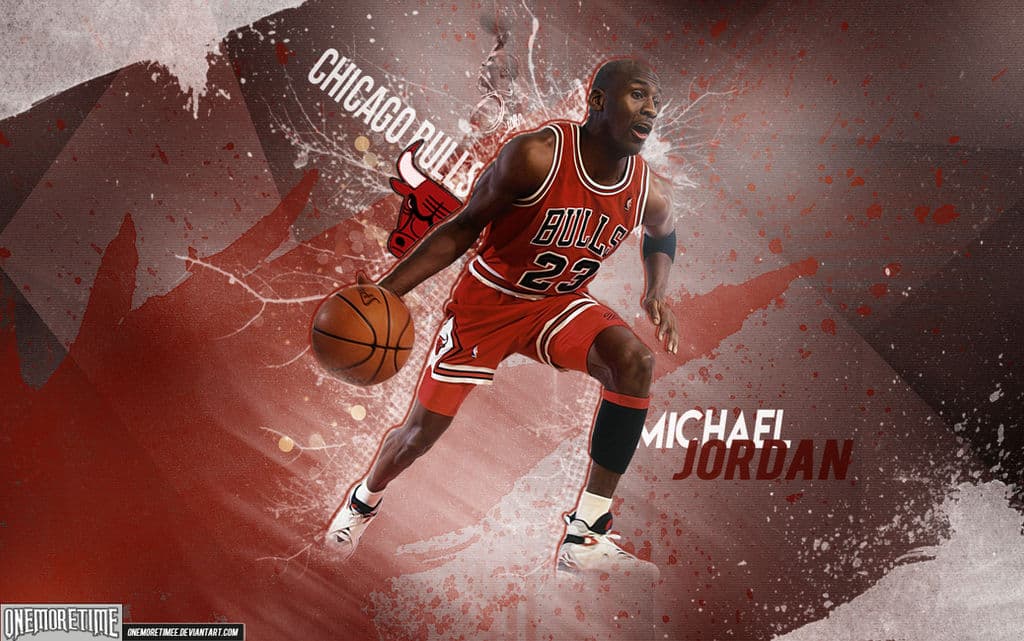 Michael Jordan's Net worth is around 1.9 billion Dollars.
Many consider him the greatest basketball player ever; Michael Jordan is estimated to have a fortune of $1.9 billion by Forbes. Michael Jordan introduced the NBA to its zenith and
changed the definition of what it meant to be a pro basketball player. Image Credit: www.
He was a six-time NBA champion and six-time MVP and 14-time All-Star and 10-time
leader in scoring He was a dynamo of basketball while making a salary that was $90 million.
The achievements he achieved in the field but, were what led to him becoming a billionaire.