Rahul Dravid Got His Fitness After COVID Infection, Ready to Join the Team Before India vs Pakistan Match
After a long gap of 10 months, the biggest rival in cricketing sports India and Pakistan will face each other today. This match will be part of the Asia Cup Group A. The time of the match will be 7:30 pm. The venue of the match is the Dubai International Cricket Stadium.
Earlier too both the teams had faced each other in the T20 World Cup on 24 October 2021 at this venue. The team Pakistan won that match by 10 wickets. That is, this match is like an equalization opportunity for team India.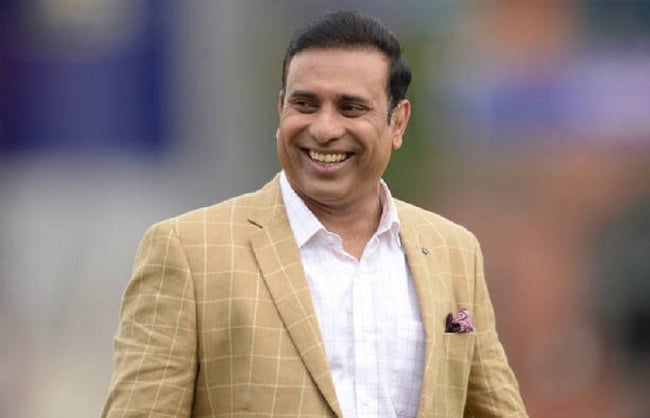 Rahul Dravid to Join the Indian team before India vs Pakistan Match
The good news from the Dubai Cricket Stadium is the head coach of India Rahul Dravid got his fitness after infecting with COVID-19. Rahul Dravid now becomes negative. Rahul Dravid is also fully fit to give his services. He will join the team today before the India vs Pakistan match in the Asia Cup 2022.
Rahul Dravid got COVID-19 positive Just before the four days of the start of the Asia Cup. BCCI treasurer Arun Dhumal has confirmed he suffers. That's why BCCI had sent National Cricket Academy head VVS Laxman as an Interim coach of team India.
Now both will remain with the squad for the India-Pakistan match. BCCI's medical team proved Rahul Dravid fully fit. He was under the supervision of the medical team.
Yesterday was the opening match of Asia Cup 2022. The team that clashed in the opener was the team Sri Lanka and team Afghanistan. Where team Afghanistan beat the Sri Lanka one-sided. That is the match of Group B. Today will be the first match of Group A. The team India, Pakistan, and Hong Kong are part of Group A in Asia Cup 2022. All Asia Cup-playing countries are divided into two groups.