Fans are excited to see India vs Sri Lanka encounter today in the Asia Cup 2022. Both teams will play 1st match against each other in the tournament. Both teams will play their 2nd Super 4 stage match against each other today. The venue of the match will be the Dubai International Stadium, Dubai. The good thing about the Indian team is that India has played all the matches of Asia Cup 2022 so far in Dubai's Stadium.
Sri Lanka did a good start to their Super 4 campaign in Asia Cup 2022. Sri Lanka beat Afghanistan in a mouth-watering match. Bhanuka Rajpaksha remained the hero of the match for the Srilankan team. The Srilankan's all-around effort put Sri Lanka one step ahead of Afghanistan in the match.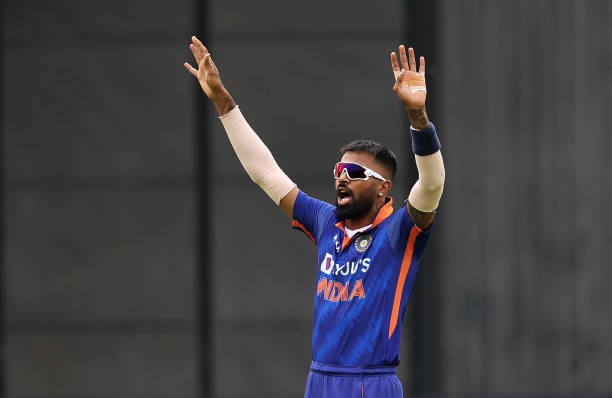 Do or Die Match For Team India
It is must win match for India to keep their campaign alive in the tournament. India got a defeat in a crucial stage of the tournament against Pakistan by 5 wickets. Another loss will take India out of the tournament. While Sri Lanka has a cushion of losing a game. Sri Lanka won their last very important match against Afghanistan in the tournament.
Every match is knock out a match for team India now
The tournament is designed such that any loss in the tournament now will stop the campaign for team India. India has to play two more matches including this match in the Super 4 stage. If India gets successful to win both matches then only they will qualify for the finals. Hence now all the matches in the tournament is a knockout matches for India in Asia Cup 2022.
India may do some changes in playing XI
India may play the match with one or two changes. The team India will never take the team Sri Lanka lightly and will come into the ground with full strength. Dinesh Karthik may get a chance in the team in place of Rishabh Pant. India's middle order has not performed well against Pakistan. Hence we can expect a change.