The India-Pakistan cricket match brings along the pressure as well as the opportunity to become a hero. The player who performed well in this will be remembered for a long time. This time too, many such stars are playing in both teams. They have the ability to change the course of the match on their own ability.
The team Pakistan did not get an aggressive batsman after Salman Butt for a long time. Especially a player who bats in the opening overs with handling pressure and throws the opposition out of the match. These things are full filled by wicketkeeper-batsman Mohammad Rizwan.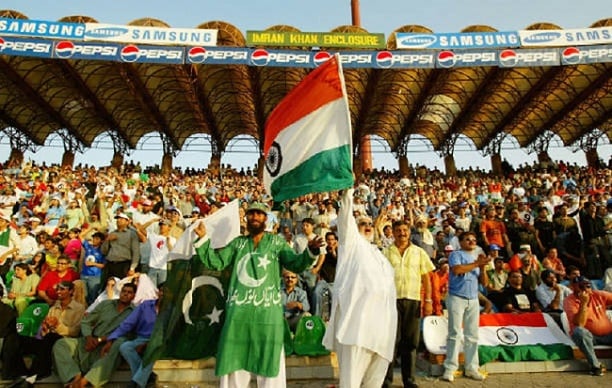 Moh. Rizwan
Rizwan's innings did the match one-sided in favor of Pakistan and made India's target of 152 too small for the T20 World Cup 2021. His inning with captain Babar Azam won the match for their team by 10 wickets. The world knew Babar Azam's talent but on that day another champion also appeared.
Rizwan's bat has spoken fiercely for Pakistan in the T20 format this year. Moh. Rizwan has scored 1349 runs in 27 matches. During this Rizwan'a strike rate has been 134.63. During this, he succeeded to scored 1 century and 12 half-centuries. If he stays in the power play, then Indian bowling can be ruined.
Fakhar Zaman
Often the best player on the team plays at number three. If India has given this place to Virat Kohli, then Fakhar takes the responsibility of playing first down for Pakistan. Zaman has played 65 matches in his T20 career and has scored 1253 runs during this period.
Fakhar Zaman scored 114 runs in 106 balls in the finals of the Champions Trophy in 2017. During this, Fakhar had beaten the Indian bowlers fiercely. That's why Indian players need to be careful with them. The Pakistan team will expect another match-winning knock from him.