There has been an uproar around the media rights tender of ICC. Rumours are rife all around as to when the ICC will disclose the broadcast or whether they will accept the claim. Anyway, let me say here that in the past ICC used to sell global rights in one shot. And for the first time in ICC history, they are selling it by rights zone. Check ICC Media Rights disclosing bid values.
Because the current tender is available only for the territory of India. Not only this, it has become available for the next eight-year cycle starting from 2024. At the same time, there is a separate women's rights package in the tender. However, this women's rights package is only available for four years.
ICC Media Rights disclosing bid values all you need to know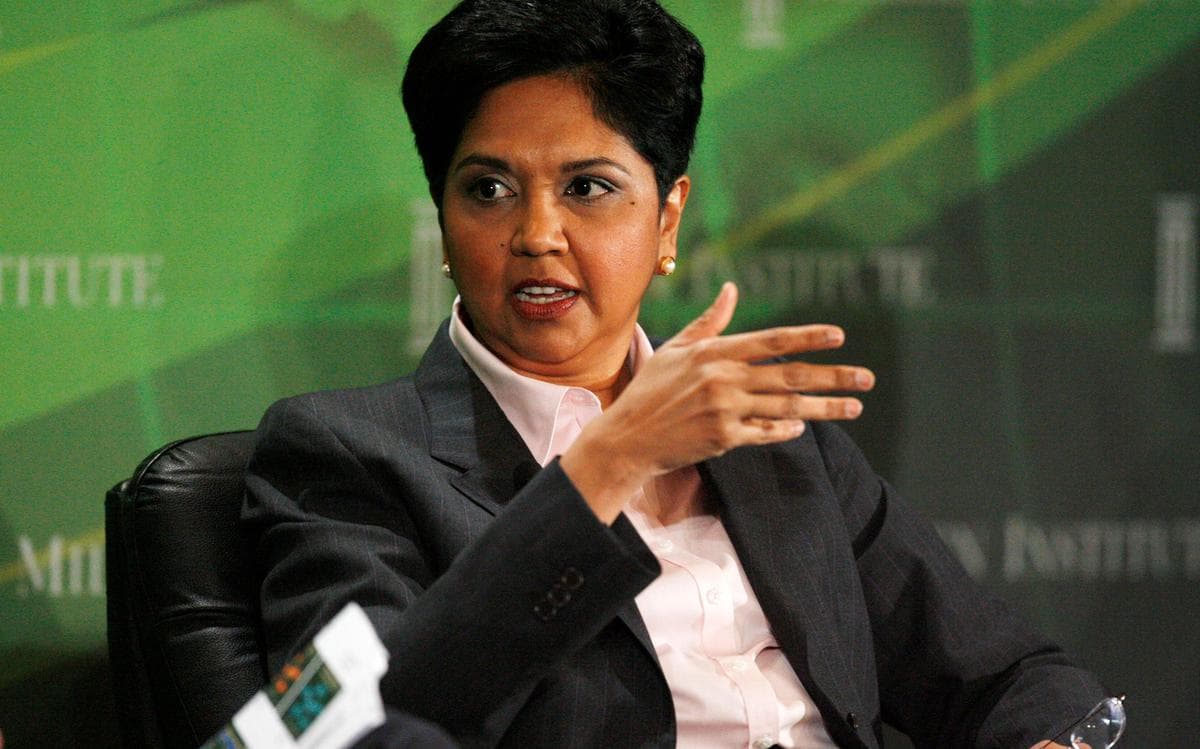 Rumours were being heard some time ago but that rumour has been proven true. The Indian Cricket Council has indicated through hints and shapes that they can accept the demands of the Indian broadcasters. Though now only time will tell if he accepts or not.
However, it is also rumoured that an ICC team will open the bids in Dubai on August 26 in the presence of participants. Not only that but these numbers can be shared with parties. Similarly, the ICC is also considering releasing bid numbers of participants.
Though let me say that the date for submission of assessment documents is 22nd August in Dubai. On the other hand, the date for submission of financial bids has been kept to August 26. An auction guideline has been published by the ICC.
Where very clearly the ICC has freed men's and women's match rights. Hence it is not difficult to understand that the ICC is seeking separate bids for men and women. Moreover, the names Star, Sony, and Amazon are emerging among the possible bidders.
ALSO CHECK: Syed Mushtaq Ali Trophy 2022 Start Date, Schedule, Team List
The More News
You may know that earlier in the IPL media rights auction, Star and Viacom won the television and digital rights respectively. Surprisingly Amazon withdrew from the auction despite initial interest. However, ever since the ICC announced its media rights, Indian companies have been raising concerns about the issue.
I think companies may have reason to be concerned. Because somewhere or nowhere if you look at the position of the ICC, there is a possibility of concern. Time will tell to what extent this 4-year and 8-year policy of ICC goes in which direction.
However, sources suggest that the ICC has been reluctant to disclose this multiplier formula. And because of that, it's going to be assumed that they're going to use algorithms. Now there is talk of asking prices from ICC instead of the base price.
Where it says $1.429 billion for four years would understandably be worth 2.8 times 8 years. At the same time, which is calculated to be 4000 million dollars. The mail from ICC also stated that an asking price has been set for 8 years.