Indian team has got a chance to bounce back after the crushing defeat against Pakistan in the first match of the T20 World Cup 2021. The Indian men in blue will face Pakistan in the Asia Cup on 28 August. Meanwhile, this year the Asia Cup is going on in UAE.
The Asia Cup T20 championship 2022 will start on August 27. The clash between India and Pakistan is likely to take place on August 28. India is the current champion of the tournament and will come out as the defending champion. In the first part of the Qualifiers will play.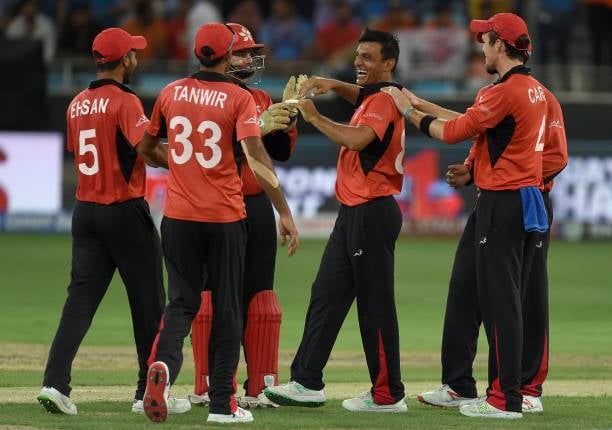 Hong Kong to Participate 4th time in Asia Cup history
Hong Kong will get the opportunity of playing the mega event like the Asia Cup overall 4th time. This is an achievement for a country like Hong Kong to qualify in its non-traditional game. Earlier Hong Kong had participated 3 times in Asia Cup. However, a lot of player of team Hong Kong comes from India and Pakistan native. Their team is looking good and can give setbacks to any team.
Hong Kong won the last match of the qualifier to qualify for the main event
Hong kong qualified for the main event at Asia Cup 2022. The team Hong Kong qualified for group A and becomes the 3rd team in the group with India and Pakistan. Hong Kong clashed with the team UAE in the last qualifier in the Asia Cup Qualifiers 2022. The team Hong kong beat the team UAE comfortably by 8 wickets. The winning team qualified for Group A.
India will play their 1st match with Hong Kong on 31 August
India will clash with Hong Kong in the Group A match on 31 August. Team India will start their campaign on 28 August against its biggest rival Pakistan. Hong Kong will have to face two strong teams India and Pakistan in the group stage. It will e not be easy for them to qualify for the knockouts.